Taunt: Sharp Blade
---
Watch as Juggernaut sharpens his blade by cutting down his foes! Watch out! That's a Sharp Blade!

Equip the item and bind a key to the 'Taunt Item' button to use.
Released
Origin
This item is obtained from the Compendium Taunt Pack, which was given out to players who bought The International 2013 Interactive Compendium Bundle.
Gallery
[
]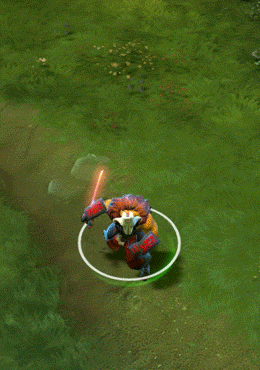 ▶️ *Spinning and sword slashes*
See also
[
]
Taunts
Common
Rare

Mythical

Immortal